Golf Days
All you need to know
Our Golf Days in Somerset offer outstanding golf in stunning surroundings, plus great food and a warm, relaxed welcome.
We have dedicated staff that will take the stress of arranging a day away from the orgainiser.
Contact us to design a day that's tailored to you, or choose from one of our range of great value packages:
Minimum of 12 players.
Prices are per person and for weekdays only. (Call or email for weekend availability)
Call 01761 451596 ext 161 for bookings or email: matt@farringtonpark.co.uk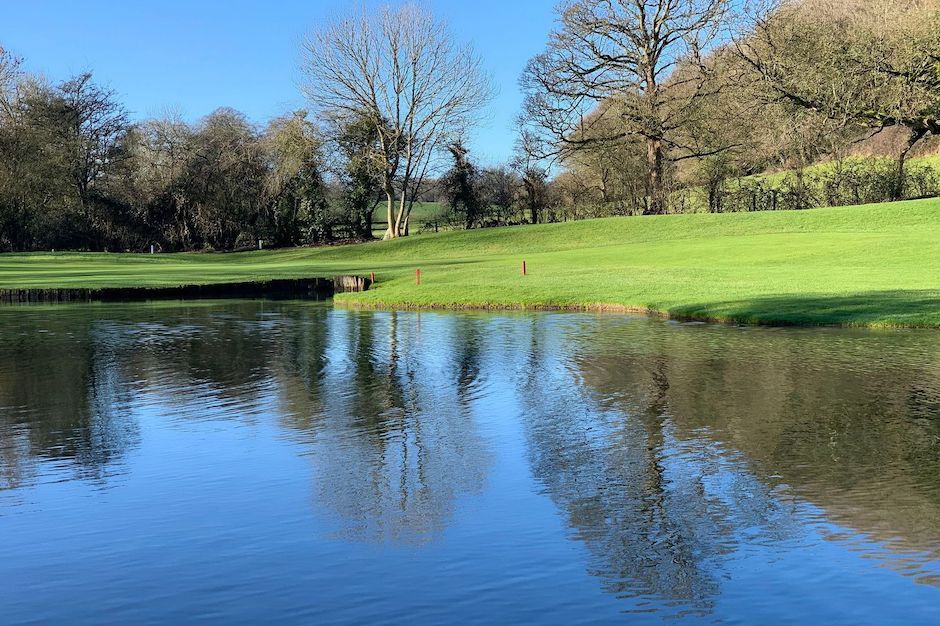 Society Offer
Monday-Thursday
Fresh Coffee and Bacon Roll
18 holes on the Duchy Course
2 course meal
£POA
Create your own
18 holes on the Duchy Course from £28.00*
9 holes on the Manor Course from £8.00*
Coffee and bacon bap £5.50
Full English Breakfast £9.00
Light lunch (Sandwiches and chips) £6.50
Main Course from £12.00
Dessert £5.50
Buggies from £20.00
*dependant on numbers and day in which you wish to book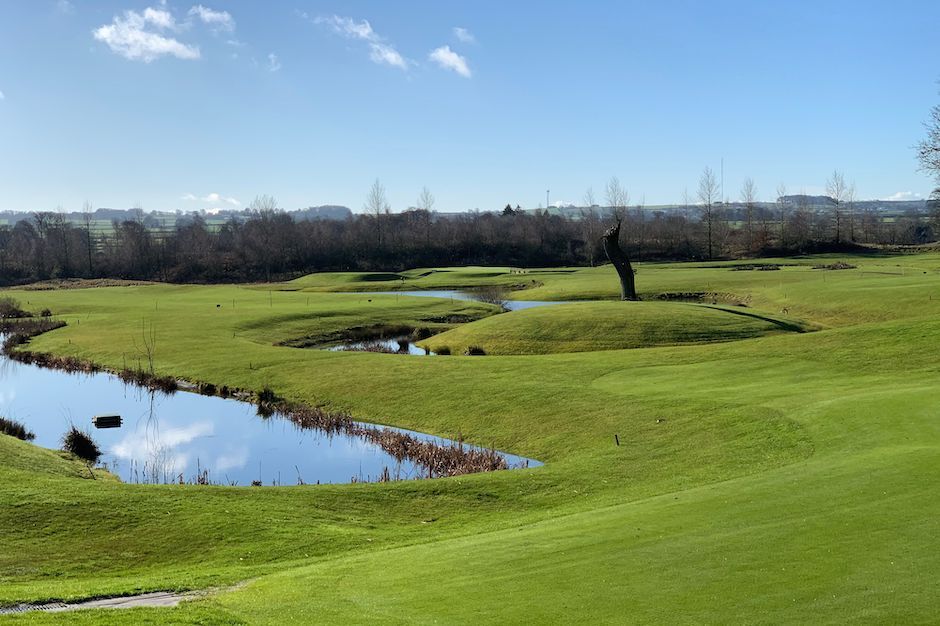 Buggies are also available at a discounted society rate of £18.50 per buggy.

Call on 01761 451596 ext 161 or e mail: matt@farringtonpark.co.uk for further details on golf days at our award winning golfing facilities in Somerset.
Please fill in the enquiry form below and we will confirm your required dates.