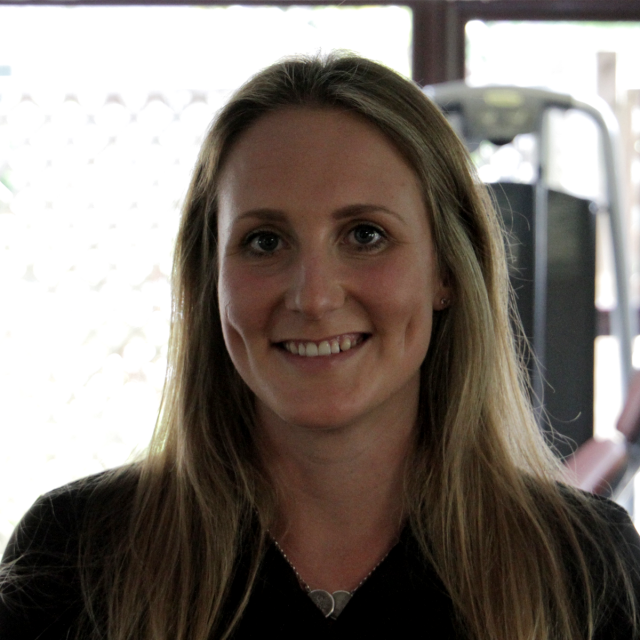 George Pearson

My sessions are ideal for people who are coming back to the gym after time out from injury. I work with clients to get them back up to full strength safely, providing plenty of new ideas and encouragement along the way.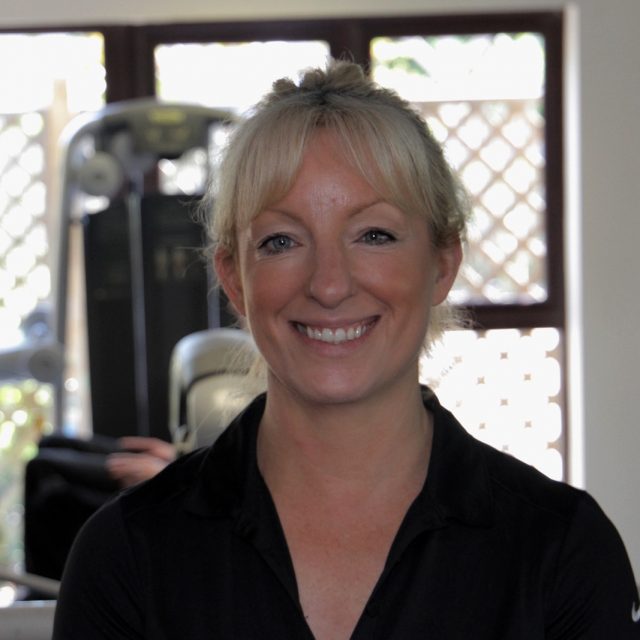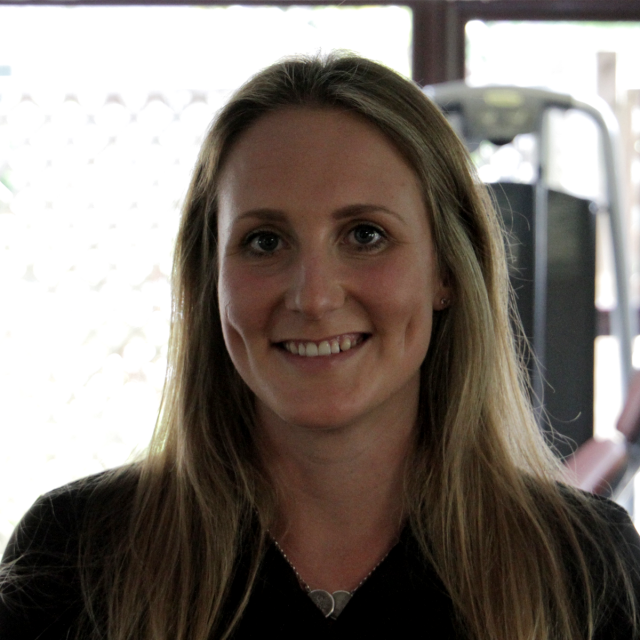 Katherine Ford
I love what I do and my enthusiasm is infectious! I make sure my clients are challenged and working to the best of their potential—it's amazing what you can achieve in a relatively short time.
Danny Mitchell
My sessions are challenging and fun. I'll keep you motivated and on track to meet your goals.