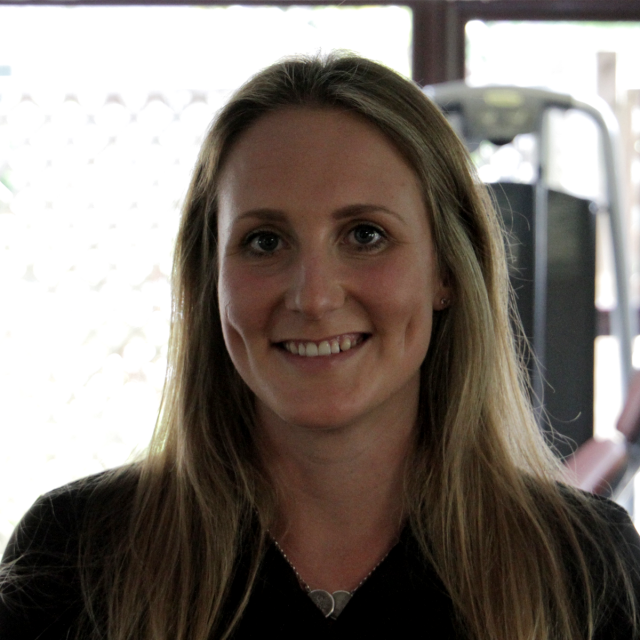 George Pearson
Graduated with a degree in Sports Therapy and a Masters in Sports Strength & Conditioning.
My sessions are ideal for people who are coming back to the gym after time out from injury. I work with clients to get them back up to full strength safely, providing plenty of new ideas and encouragement along the way. I am currently teaching Indoor Cycling and H.I.I.T. on the Class Timetable, so please come along and try it out.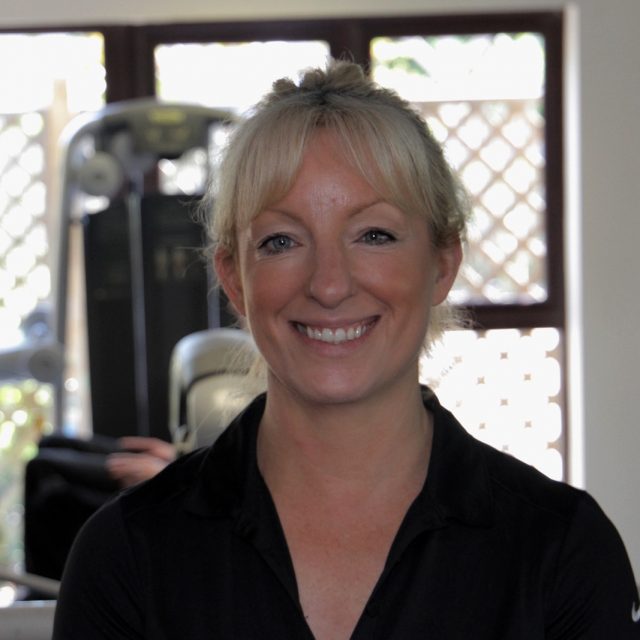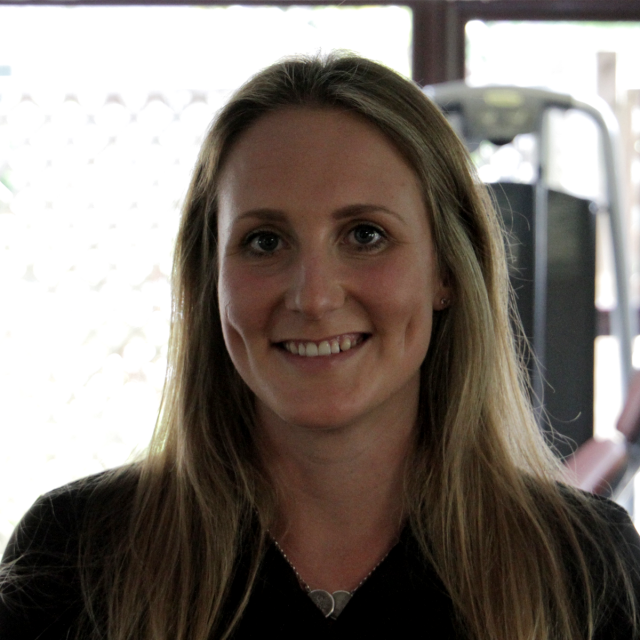 Katherine Ford
I love what I do, and my enthusiasm is infectious! I make sure my clients are challenged and working to the best of their potential—it's amazing what you can achieve in a relatively short time.
Since going through the menopause myself I have helped many ladies struggling with the dreaded weight gain and /or body changes. I have held small group talks in the past on this subject and it has helped re motivate people with the knowledge I have to share.
So if you feel you are struggling in this department please book in with myself.
I am a qualified personal trainer level 4, gym instructor level 3. Exercise to music class teacher, spin, and body pump instructor.
My interests outside are horse riding as i have 3. And a huge animal lover as I nearly have enough for a zoo.
Here below are a few of my client's feedback.
Cherie –"Kath is very knowledgeable, always approachable, extremely experienced and fun".
Anna – "Kath is highly experienced, very knowledgeable and has trained me for a number of years. Her imagination and spontaneity always make our sessions fun, yet she is professional, encouraging and caring"
















Ella Benson
Envision – Explore – Evolve!
I am a diverse personal trainer and nutritional advisor. I set out to assist you in achieving your fitness goals, I personalise all sessions and programmes to you. Whether your goal is to build strength, loose weight, increase endurance or flexibility I am here to support and boost you towards that desire.
Being a personal trainer is close to my heart as I love helping people and watching them blossom in their fitness journeys. To not only better their physical health but their inside mental health also. I believe it is important to nurture your mind and body. My clientele has a range of people with different wants and needs. My aim is to remedy each of my clients as individuals.
Come and try out Tuesday morning strength and conditioning, Wednesday evenings kettlebells or have a chat with me. I would love to assist in your all over elevation.
I am a qualified level 4 PT, level 3 fitness instructor and level 3 nutritional advisor. I specialise in strength and conditioning, pre- and post-natal, boxercise, and stretch flexibility & balance technique.