Classes
View our available classes - new timetable July 2021
| Day | Time | Class | Instructor |
| --- | --- | --- | --- |
| MON | 09.15 - 10.00 | Indoor Cycling | George |
| | 18.15 - 19.00 | Indoor Cycling | Kath |
| TUES | 09.15 - 10.00 | Strength & Conditioning | George |
| | 18.15 - 19.00 | Kettlebells/H.I.I.T | Danny |
| WED | 09.15 - 10.00 | Indoor Cycling | Karli |
| | 18.15 - 19.00 | Indoor Cycling | George |
| THUR | 09.15 - 10.00 | Shape n' Sculpt | Kath |
| | 18.15 - 19.00 | Tornado | George/Karli |
| FRI | 10.15 - 11.00 | Low Impact Excercise | Instructor on Shift |
| | 18.15 - 19.00 | Kettlebells/H.I.I.T | Instructor on Shift |
| SUN | 09.15 - 10.00 | Indoor Cycling | Instructor on Shift |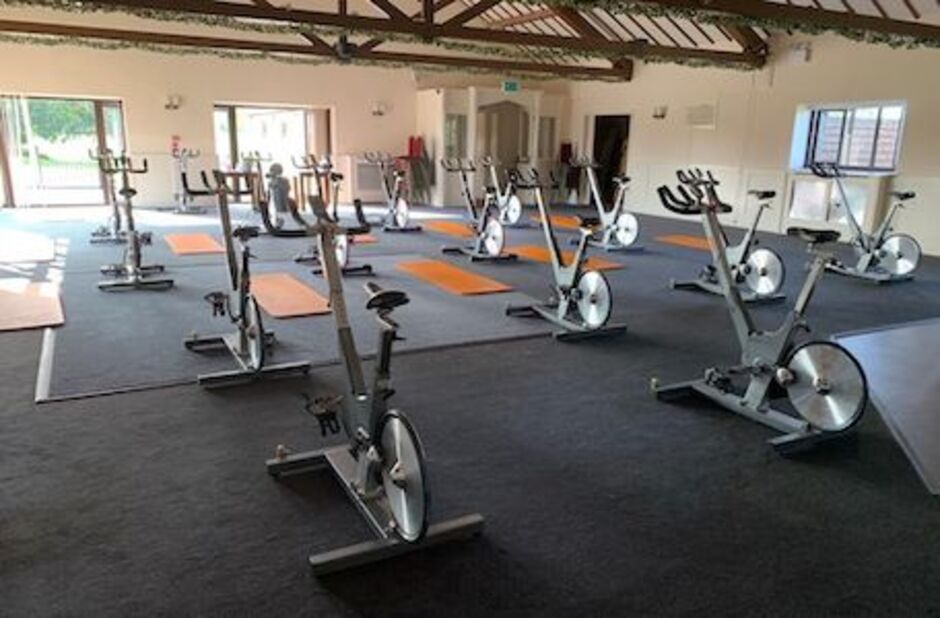 Indoor Cycling
This is a form of exercise which focuses on endurance, strength, intervals, high intensity and recovery. It involves using a special stationary exercise bicycle, with a weighted flywheel. Amazing calorie burning, don't be scared though, you control the gears!
Duration 45 mins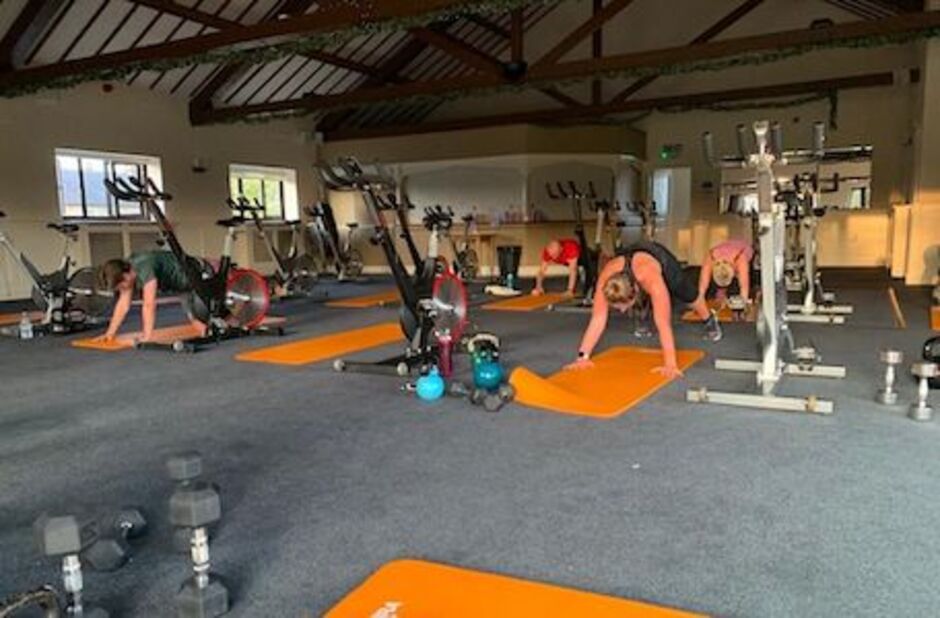 H.I.I.T.
H.I.I.T. is a stationary circuit class, whereby you stay in your own 'bubble', using a mixture of bodyweight exercises, kettlebells, & dumbbells. This class if for all abilities and ages so don't be put off!
Duration 45 mins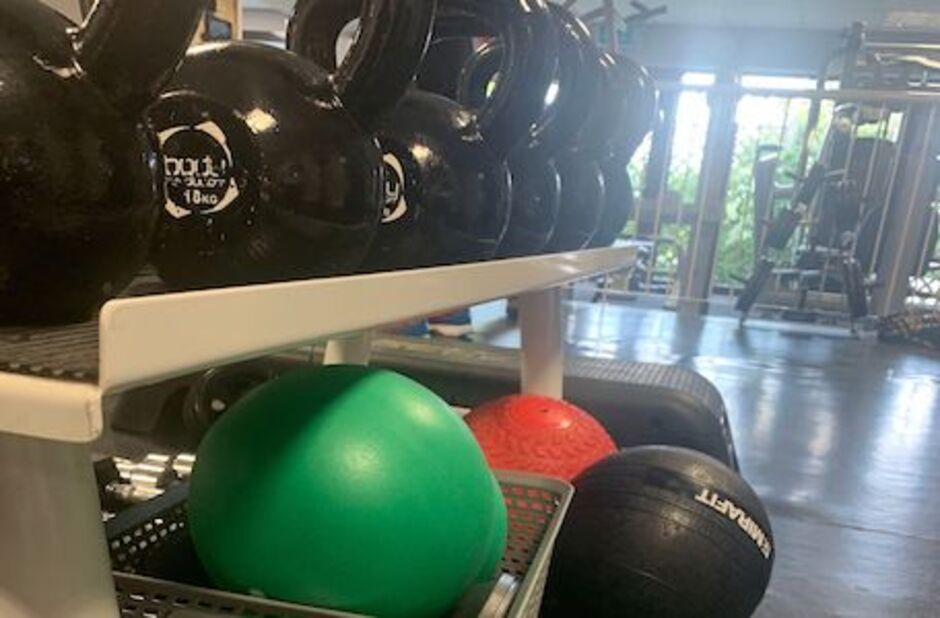 Low Impact Class
Perfect for slightly less energetic gym goers. Perfect for anyone carrying injuries that can restrict them doing the H.I.I.T Class.
Duration 45 mins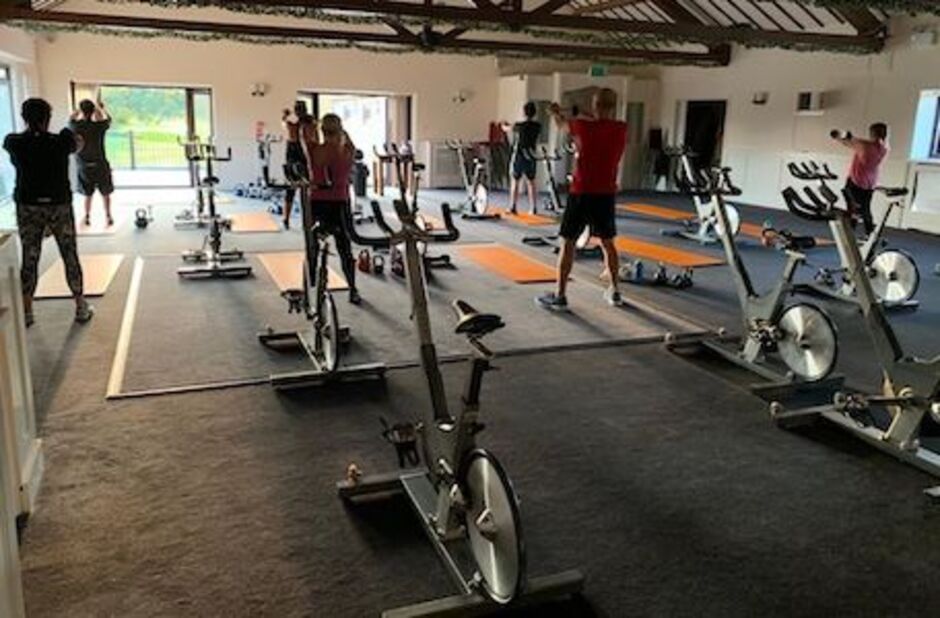 Shape n' Sculpt
Working on all the tough to shift areas; using free weights, resistance bands, barbells and kettlebells to help you shift those stubborn areas.
Duration 45 mins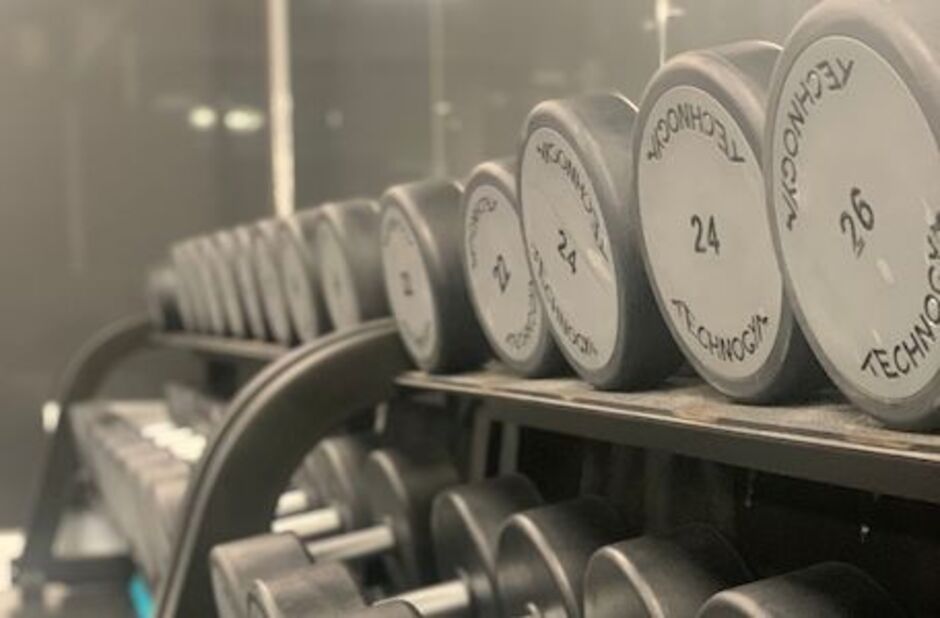 Strength & Conditioning

Strength & Conditioning is simply a great way to improve your body by losing body fat and defining muscle at the same time – without spending hours plodding away on a cross trainer.

Duration 45 mins